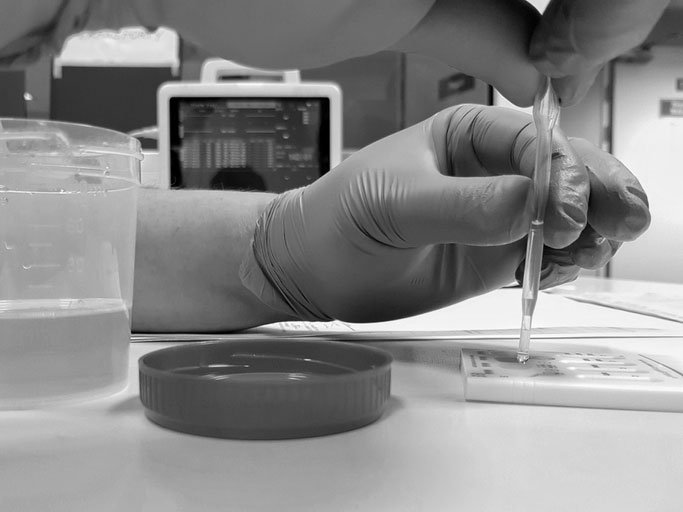 Jul 17, 2020
While illicit drug use is harmful to many aspects of society, it can be especially detrimental in the workplace. In addition to the impact it can have on your revenue and productivity, it could put your business and your employees at risk; depending on the nature of your work, an impaired employee could potentially have a serious or even fatal impact. Fortunately, employers can employ drug testing measures as part of their strategies to pursue drug-free workplaces.
Why is drug testing so important?
Safety
Drug use can impair a person's judgement and physical capability, thereby increasing safety risks. Employee drug use accounts for as much as 50% of all on-the-job accidents, so it's important to take this threat seriously – especially if you work in construction or similarly dangerous industries.
Productivity
Substance abuse or addiction can take a real toll on an employee's work ethic, leading to missed deadlines and decreased attendance. Dwindling productivity has an impact on profits; after all, if your workers are not producing at a consistent rate, how can you expect to maintain steady profits?
Performance
Workers under the influence of drugs may struggle to stay on task and turn in a substandard product. Drug testing allows employers to find weak links and improve their company's performance.
Medical Costs
Substance abuse can have a dramatic effect on an employee's medical costs. In fact, business owners lose an estimated $140 billion every year due to drug use. Workplace drug testing allows employers to minimize their health insurance premiums and health costs by reducing drug-related illnesses and on-the-job accidents.
Turnover
Drug testing potential employees is a great way to find employees who are a good fit for your company. In addition, it reduces the likelihood that you will have to fire that employee down the line, allowing you to retain good workers and reduce your turnover rate.
If you would like to create a drug-free workplace through employee testing, Fore Safety can help. We offer drug testing programs for companies throughout the Midland and Odessa, TX area, improving the safety and dependability of your workforce. Reach out to us today to begin implementing a drug testing program at your business!